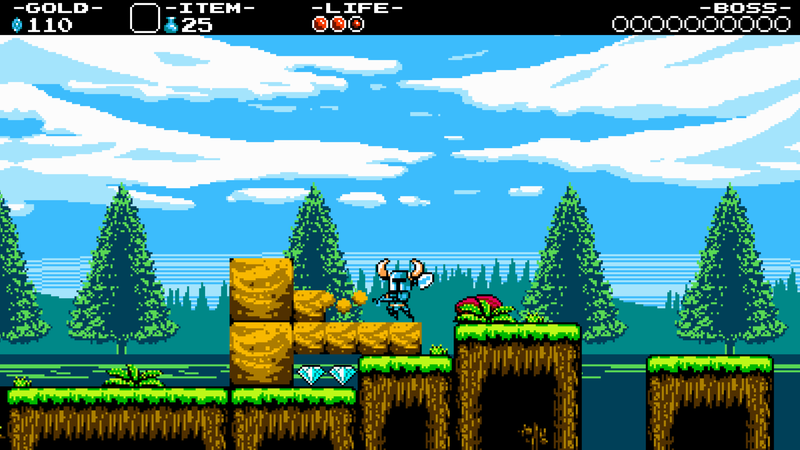 You shouldn't be so desperate to spend $60 on a game. Really, there are plenty of great indie games out there on PSN and Steam. They may not be your cup of tea, but IGN's Colin Moriarty explains why you should at least try them.
EDIT: Thanks to one of our readers for pointing this out, I realized that putting the entire article's text wasn't such a good idea. Therefore I cut out most of it, and left only a few paragraphs, basically as a TLDR. You can still view the full write-up at the link below.
I came across this article on IGN (a sypnosis of which follows), dealing with why gamers should stop blindly hating indie games and only wanting AAA games. I think it's a good topic to discuss so I thought I'd share it here.