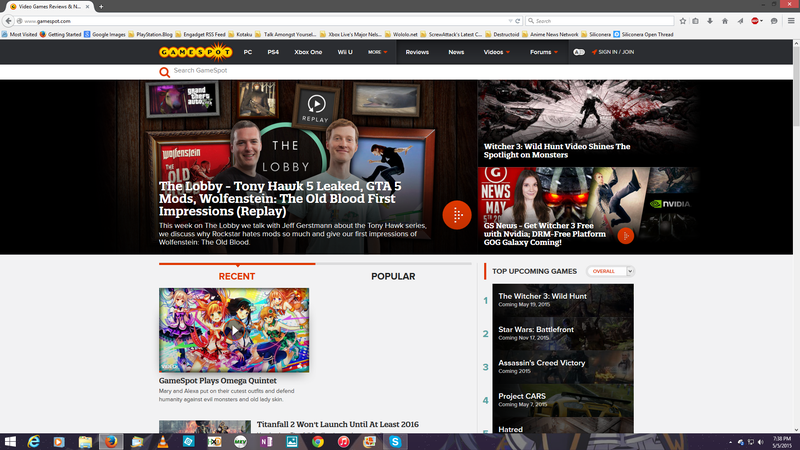 WHAT IS THIS I DON'T EVEN
Yeah, I know it's under the Recent section, but it's on the front page nonetheless. Either way, I'm glad more and more outlets are finally giving CH games a chance, instead of automatically going with one of two blind attitudes - either them not acknowledging the games' existance, or "It's not Call of Duty".
Oh, and I just finished Omega Quintet - but didn't get the True Ending. So, I'm now on Ep. 4 of playthrough #2 in order to get to that ending.