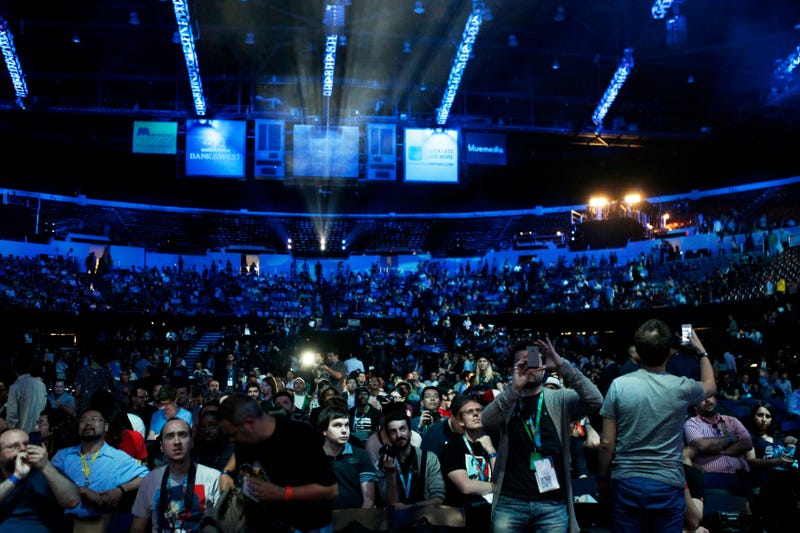 You've seen the schedule, but how about all the different places you can watch it? Here's a guide to just some of the many places you can watch E3 at, organized by channel. Absolutely cannot afford to take a day off? Then make sure you follow these guys on Twitter so you can stay up-to-date with all the important announcements!

The ones that don't have links are ones that either don't have links to begin with, or aren't quite live yet. Also, note that Sony, Nintendo, and Microsoft will only cover their related content on their channels (for example, you won't see anything Microsoft-related on Sony's livestreams). Additionally, some channels will have their own exclusive content!
With that said, do you have a preferred channel? Let us know in the comments below!
Update: More links added!

IGN
GameSpot feat. KindaFunny Games

GameTrailers
Microsoft
Nintendo
Sony
YouTube feat. Geoff Keighley and Rooster Teeth's The Know